360 feedback testimonials
"I'm really pleased that we went with Lumus360. They went out of their way to help us develop a questionnaire (for a very fussy client) and were very patient and accommodating in meeting our clients branding and data security needs. The feedback reports were also very easy to interpret and coach. An outstanding service and I would recommend them to anyone"
Dr. Alun Batley
Blue sky business solutions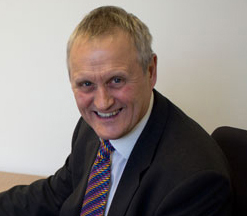 "I was really impressed with how the Lumus360 team took the time to really understand how we wanted things to work and look and then gave us exactly what we asked for. Great supporting resources and branding"
David Pilbeam
The Talent Network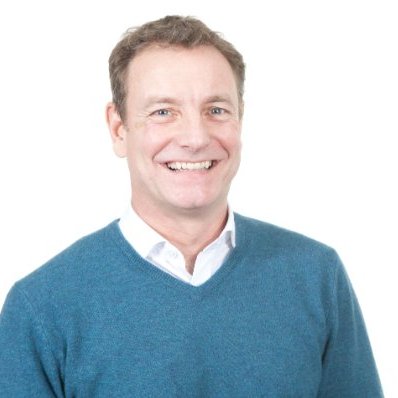 "We have used Lumus360 to provide 360 feedback on a range of our Leadership Development Programmes and will definitely use them again. We were impressed with how they went out of their way to make sure we had everything we needed and that our client's online experience was flawlessly smooth and straightforward. Their regular progress updates were reassuring, the reports arrived on the day they said they would, and at a price that our clients have found appealing and very competitive. We are definitely in safe hands and it is good to know that the 360 element of our programmes is one thing we don't have to worry about"
Bruce Milroy
Ethos Consulting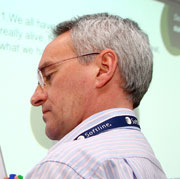 "Lumus360 took the hassle out of designing, developing and delivering our programmes 360. We were in a rush and Lumus built a completely bespoke 360 survey tool with our branding, questionnaire, reporting format etc. and the whole thing only took two days! They know their stuff and provide an outstanding service. We also received lots of positive feedback from our clients about how simple and user-friendly the system was. I was particularly impressed with how responsive the team were – even answering emails late into the night(!)"
Dr. James Whitehead
PSA Training and Development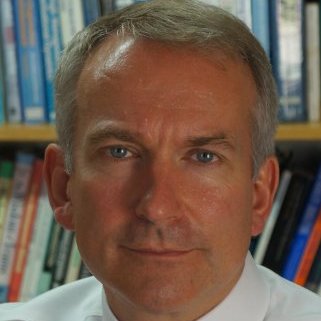 "I've worked with Jamie and David for many years and have always found them to be flexible, accommodating and to put me and my clients first. I wouldn't go anywhere else for my 360 or team survey needs – Brilliant value, a fantastic service and outstanding feedback reports"
Simon Williams
Consultant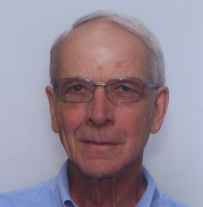 "I spent two days researching a 360 partner and Lumus360 were the only ones that made it simple to work out exactly what you get (everything :) ) and at what cost. The best bit was, they were one of the cheapest providers the service was excellent"
Claudine Winter
Elysian Training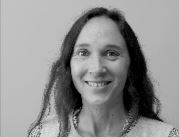 Looking for something else?
Check out our other 360 feedback products