What is Social Network Analysis (SNA)?
It's new, exciting, simple, unique and the ultimate tool for gaining a real picture of the informal structure through which individuals, teams and the organisation actually communicate, interact and get things done.
From organogram to sociogram:
How we think things get done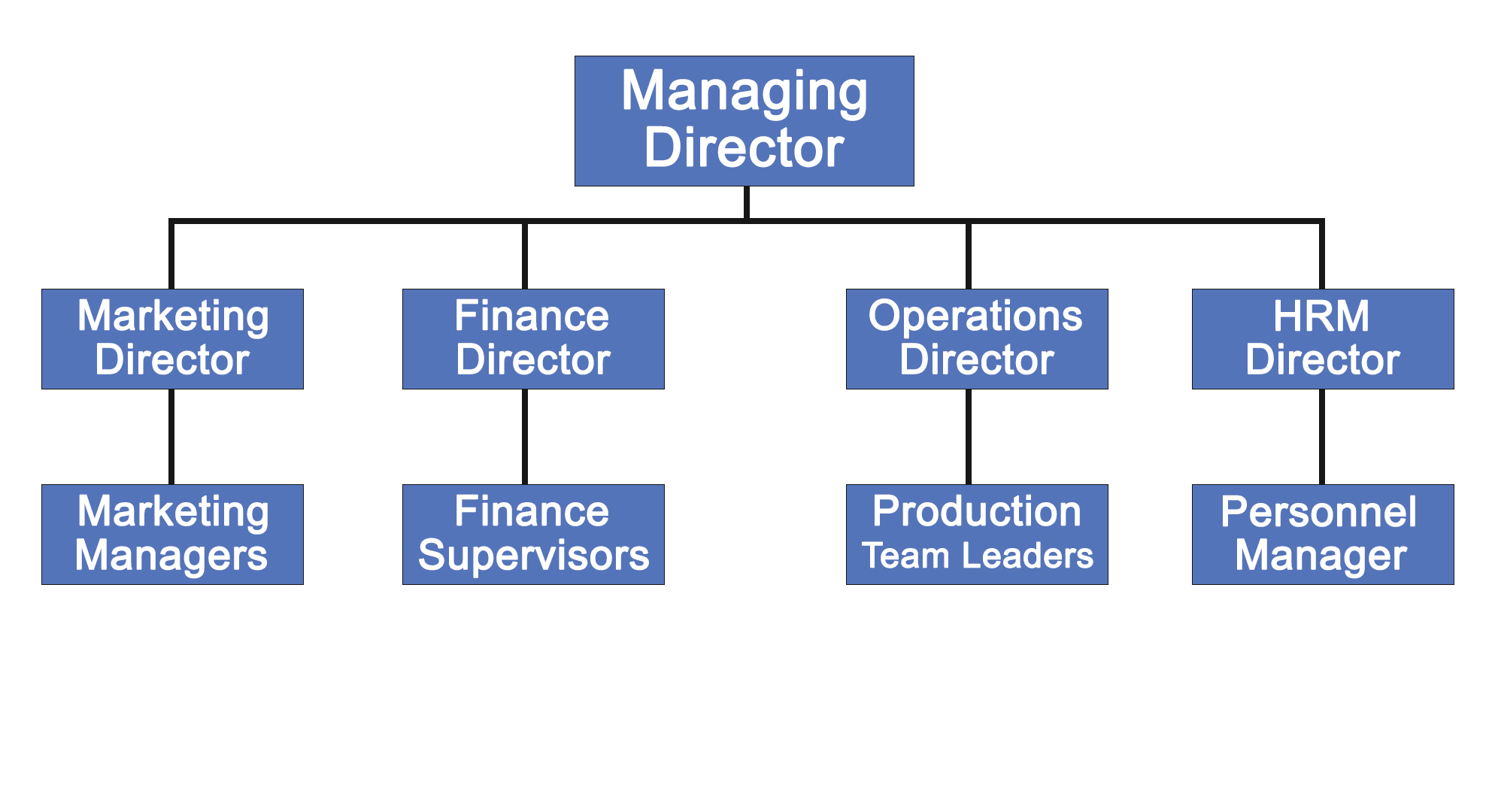 How things actually get done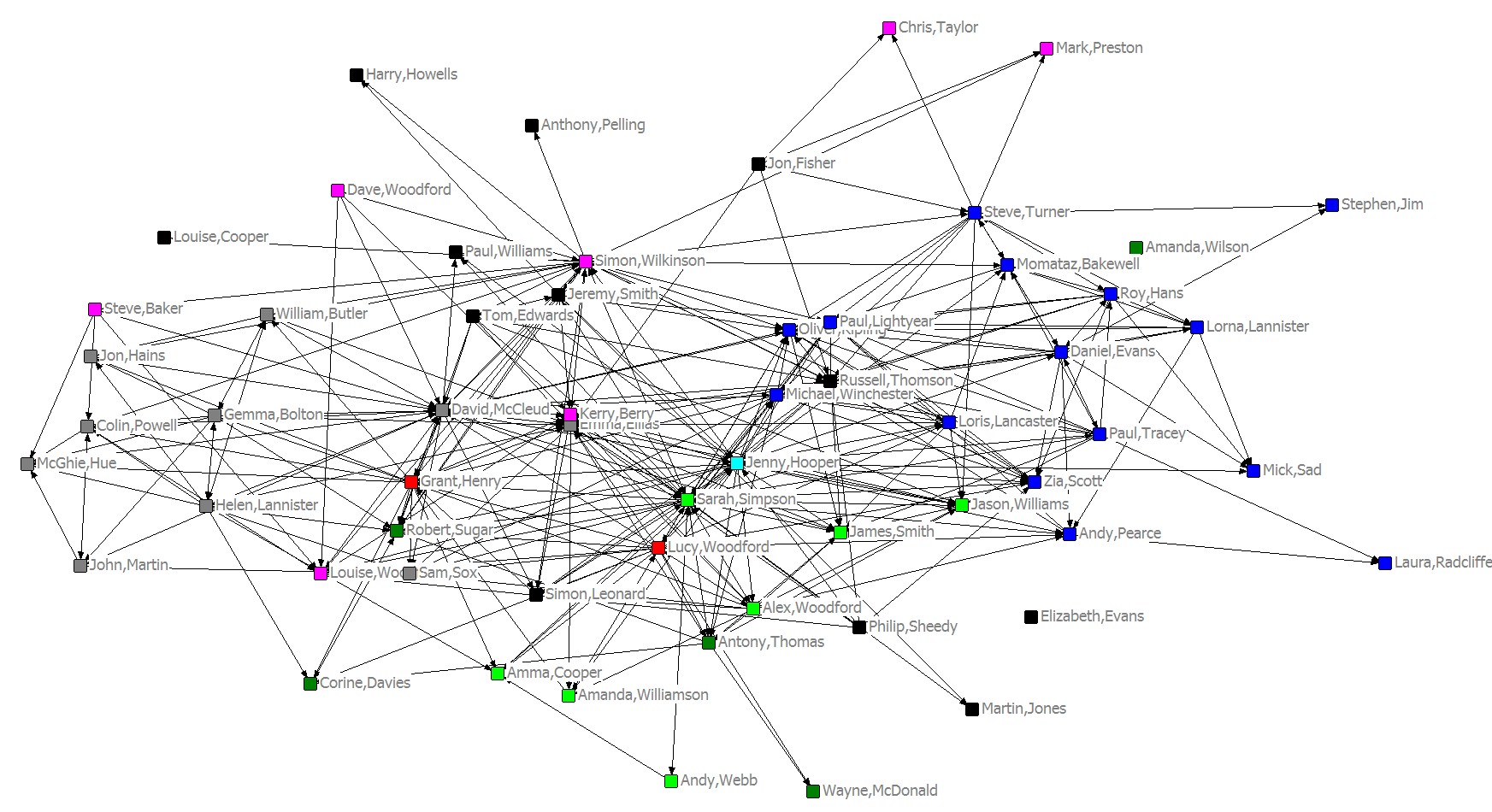 Social Network Analysis, provides HR Professionals and Organisational Development Consultants with the ability to:
Optimise the strengths of informal networks:

Accelerate strategic delivery
Drive continuous improvement and change implementation
Enhance cross functional working
Maximise communications between individuals, teams and functions
Optimise the organisations true influencers

Re-wire faulty networks to achieve organisational goals:

Restructure the formal organisation (organogram) to capitalise on the informal
Improve the exchange of accurate information and ideas that can feed innovation and continuous improvement
Clearly see weak links/ where things go wrong and rectify them
Diagnose potential future issues enabling proactive preventative measures to be put in place
Find out more about Social Network Analysis and the opportunities it offers.
How does it work?
The process takes no more than 3 weeks and involves respondents (the people within the team, function or organisation being reviewed) completing an online questionnaire which is simple, initiative and comprises of 3 questions that take no longer than 5 minutes to complete.
The feedback (which is confidential) is then collated/ converted into sociograms and combined into a bespoke feedback report designed around the organisations specific needs.
What does the report look like?
Social Network Analysis reports are clear, concise, understandable and easy to interpret. They provide:
All the information needed to make the most of the report
A high level overview
A range of detailed sociograms
Interpretation analysis as required
Download a sample report
Cost
Costs are dependent on the number of respondents being surveyed and the type of report needed (sociogram only or sociogram with detailed analysis).
Please contact the Lumus360 team (Tel: 01291 637380) for a price for running the Social Network Analysis survey tool within your team, function or organisation and then developing the report based on your needs.