Self-Managed - 360 Feedback Software
Ideal for large and mid-size organisations that want a fully bespoke, leading edge 360 software solution that they can administer themselves at a competitive price.
A 360 feedback tool tailered to your needs
Free questionnaire design service
100% branded as yours
Minimumal (or no) administrator input
Multiple report options
Quick and easy top set up each cohort
Bespoke emails and user experience
Ready to go in 1-2 weeks
A high level of support at every stage
Comprehensive administrator training
Provision of engagement and communication materials
Dedicated ongoing technical support
Continuous improvements as requested
Continuous functionality improvements and updates
Dedicated technical account manager
Enter the number of reports you require over a 12 month period below to calculate the total cost:
View a breakdown of cost per report

We don't charge for any system design, build (customisation) or continuous improvements.

You simply pay a 12 month licence fee that allows an agreed number of reports to be produced. The fully inclusive licence fees are...

| Number of reports required per anum | Total cost (ex VAT) | Notes |
| --- | --- | --- |
| Up to 50 | £2,750 | i.e. £55 per report |
| 51 - 75 | £3,200 | i.e. £43 per report |
| 76 - 100 | £4,000 | i.e. £40 per report |
| 101 - 150 | £5,500 | i.e. £37 per report |
| 151 - 200 | £7,000 | i.e. £35 per report |
| 201 - 250 | £7,500 | i.e. £30 per report |
| 251 - 500 | £9,000 | i.e. £18 per report |
| 501 - 1000 | £10,500 | i.e. £10 per report |
| Unlimited | £12,500 | |
Lumus 360 feedback software - What you get...
Introduction
Our self-managed / Software as a Service (SaaS) package is the best 360 degree feedback software package for organisations that want to use a 360 feedback service with more than 50 participants and administer/ have direct control over the whole process.
The Lumus 360 feedback cloud based software leads the way in latest thinking, user experience and customisability. Ideal for those seeking a 360 feedback software solution to underpin their employee development program, performance management approach, people development or talent management process.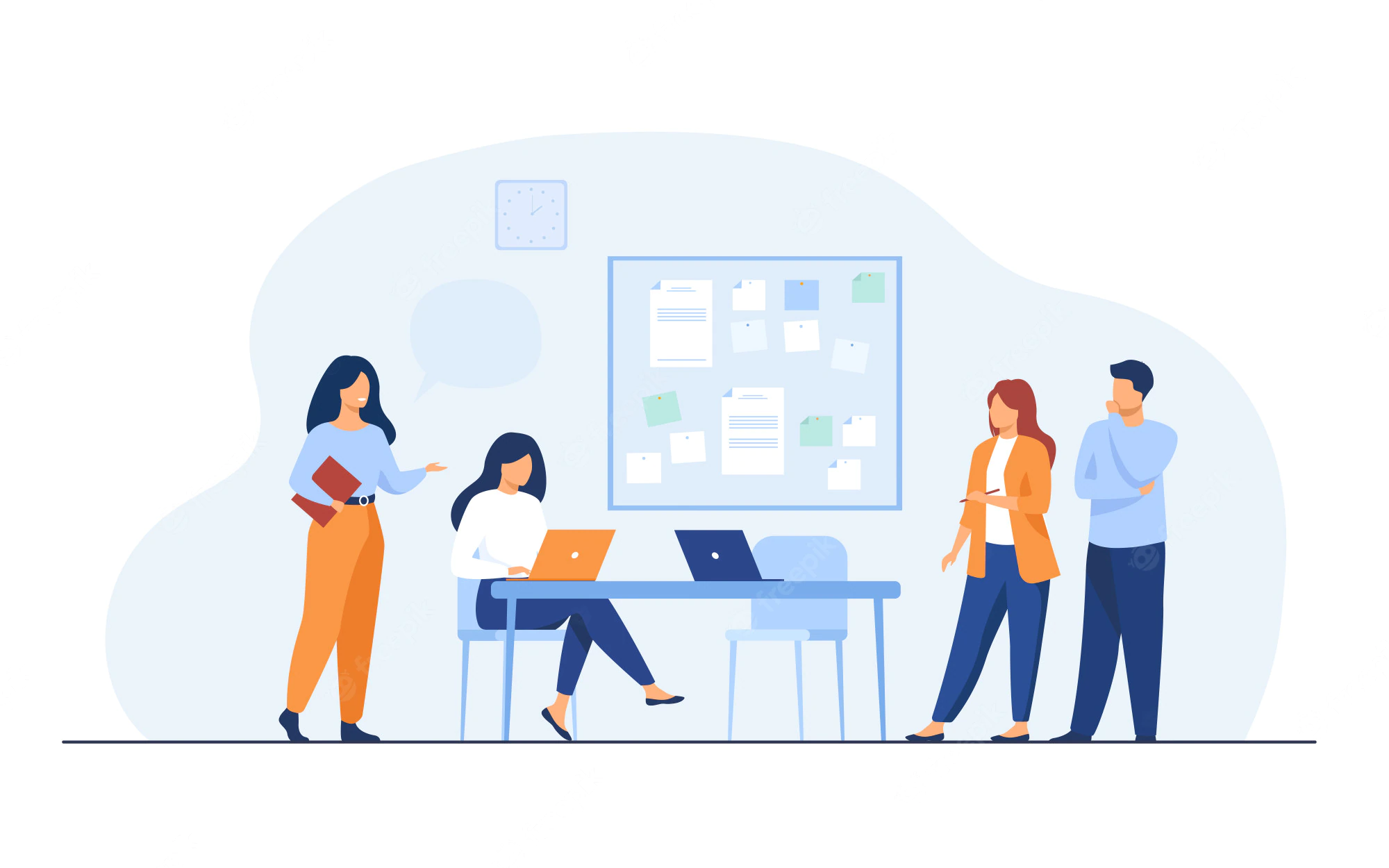 A fully customised 360 feedback tool to your needs
This is a 'high end' fully customised 360 feedback software build package, designed for those who require a leading edge 360 software solution that can be adapted and modified to meet their specific requirements, delivered on time and wont cost the earth!
Probably the best 360 degree feedback cloud based software solution available in the market place today. We have automated everything that can be automated and put much thought into the online journey, the user experience is simple, quick and very effective.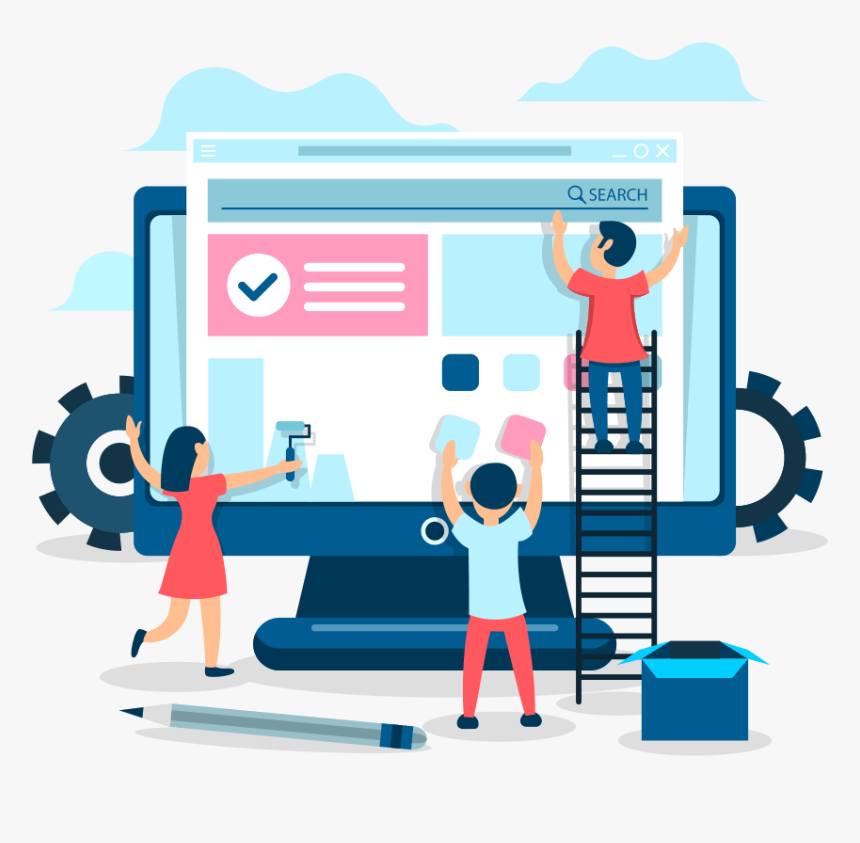 Built on a fully 'responsive platform', we would expect to customise things like:
Branding – Our build team will ensure all aspects of the system and reporting suit and branded to look and feel 100% yours
Questionnaire(s) – We'll support you to develop a 360 feedback questionnaire that ensures feedback reports provide the insightful feedback needed to enable participants to align their behaviour to the organisations expectations. Alternatively, you can use one of our proven survey templates. There's also no restriction on how many questionnaires are made available to users
Feedback Reports - A full range of reports are available including individual, comparative and group/ TNA reports and a bulk data downloading facility. All of which we are happy to customise to meet any specific requirements you may have including branding them 100% to look like yours
User journey – We will happily customise our proven online user journeys (layout, screen text, imagery, process flow, drag and drop interface, feedback procedures etc) to ensure your organisations employee experience / the feedback process is just as you want it. Typical questions to consider would be:

What are the various feedback category groups? (Direct Reports, Line Manager etc.)
How long will people have to complete their activities?
What will users be able to see, edit and control?
What level of confidentiality/ anonymity will be applied? For example when a participant has less than 3 direct reports / peer reviews these could be merged with another feedback group?

Automated emails - We believe our system's core emails (launch, questionnaire requests, polite reminders, thank you emails etc) are based on best practice and work exceptionally well. But are very happy to adapt any aspect to meet your needs/ preferences
Security - Whilst our core platform/ survey software complies with UK General Data Protection Regulation, we are also happy to meet any specific IT Security / employee data requirements you may have. Including the application of Two-factor authentication (2FA) and the integration into Single Sign-on (SSO) authentication systems if needed.
Administrator controls – Our administrator control panel is super intuitive and provides a 'one click' solution to all aspects of:

Set up
Monitoring the progress of participants and their respondents
Producing reports

We can also include a system hierarchy that enables multiple regional/ country administrators with varying levels of access if needed.

Again, the control panel's look and functionality can be customised as needed

Multilingual capability – All aspects of the user journey can be provided in multiple languages simultaneously, allowing users to choice their preferred language. Reports can also be in different languages if needed. Find out more about our multilingual capability
There are two approaches to how your 360 software can be configured and these are based on the level of administrator/ organisational control that is needed. These are:
Administrator led – In this scenario, the organisations administrator has control over who goes through the process and when. The key features/ benefits of this approach are that you have full control over: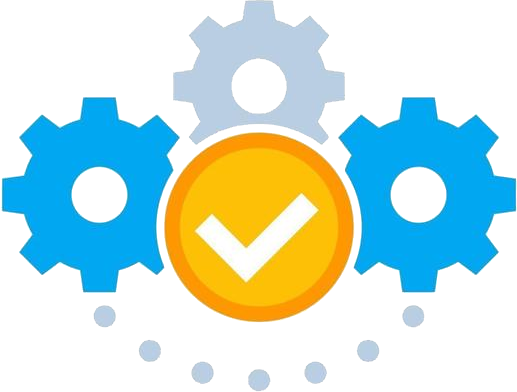 When participants start the process
The feedback journey timeline
When reports are produced and how they are distributed
What questionnaire is used for each group of participants
All monitoring and administrative controls
Self-serve (Participant led) - Here, the participant is fully in the driving seat, having the autonomy to initiate and own their 360 feedback process without the need for any administrator input. The features/ benefits are:
Participants have full control over when they undergo the process
Participants download their own reports
No day-to-day administrator input needed
Simple administrator oversight and report downloading capability
Designed with a clear focus on quality, simplicity and readability, the Lumus360 feedback reporting suite is second to none.
All reports are available at the touch of a button and our core suite comprises of:
Individual reports - Clear and easy to interpret, these provide participants with the balanced insight that enables strengths to be recognised and development opportunities to be identified with ease
Group/Team Report – These combine the feedback results from any selected participants. The report clearly shows the overall strengths and development opportunities
Comparative/movement reports - Available to those going through the process for a second time. This additional report component highlights movement between the first and second report, making it ideal for tracking development progress over time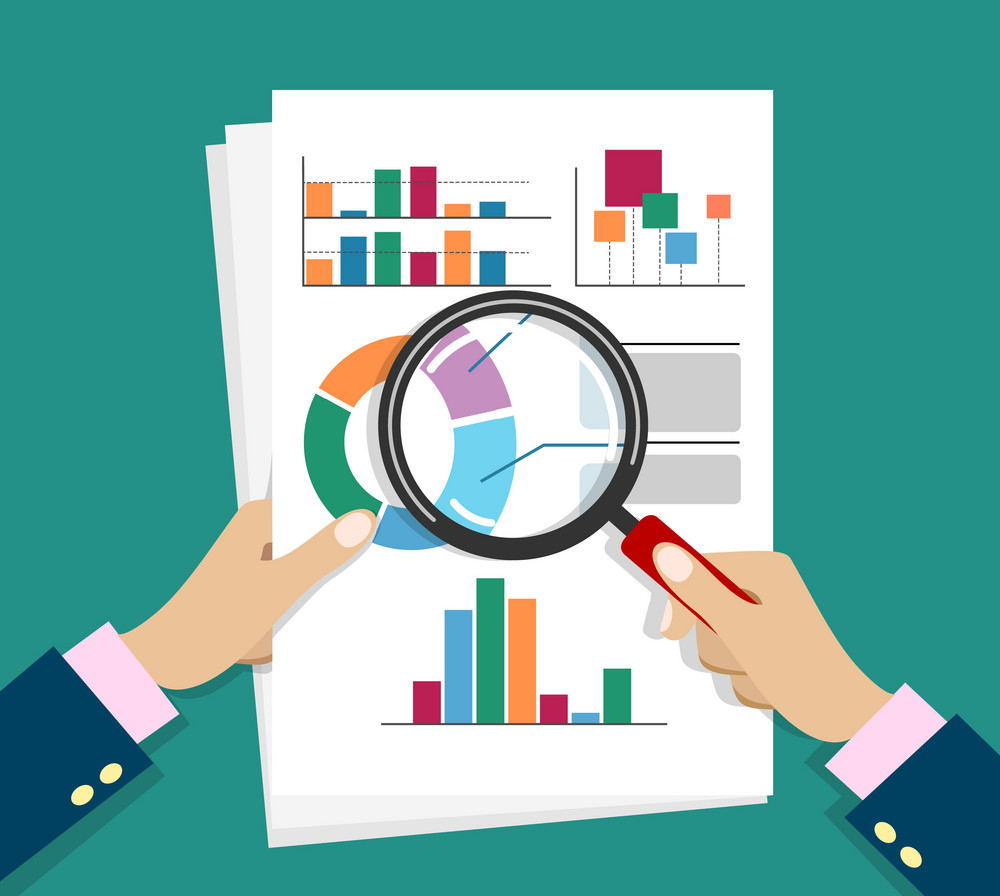 Discover more about our range of 360 feedback reports
Excellent system training
Having completed a fully bespoke / tailored 360 feedback system build to your specific requirements, we then provide a half-day administrator training package (for up to six people). The training is designed to ensure that the organisations nominated administrator(s) have the knowledge, experience and confidence to initiate and effectively manage with ease as many 360 degree feedback surveys as needed.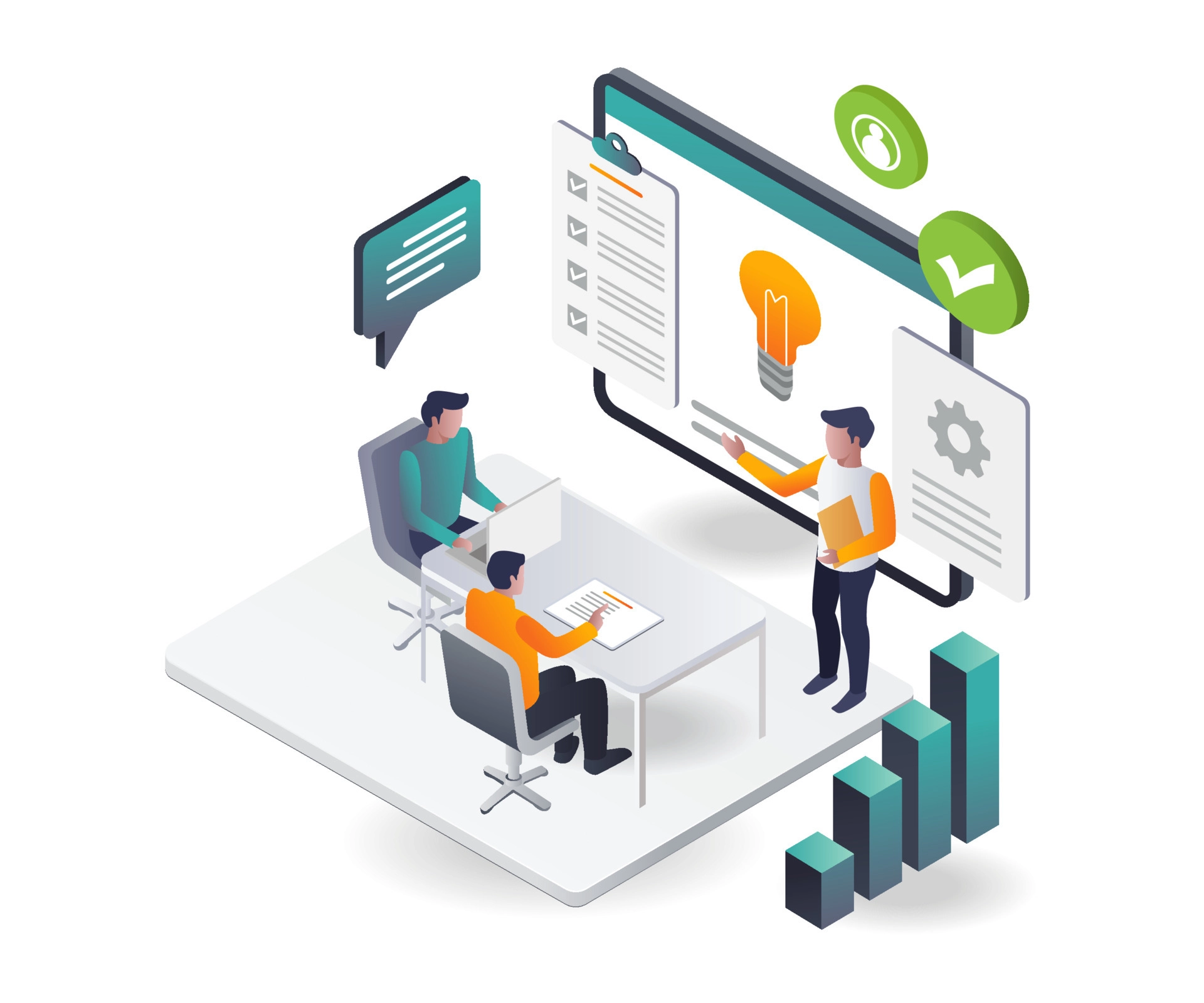 Full ongoing technical support
It doesn't end with the handover of your 360 degree feedback software. We are always here to help you, whether it's a technical issue or you just need reminding about how your system is configured, we are happy to help and will respond to you as soon as possible
A dedicated technical account manager – Who will keep an eye on everything, ensuring things run smoothly and provide a direct point of contact for any queries you may have
Around the clock technical support – We aim to respond to any technical support issues as soon as possible (day, night and weekends)
Free 360 tool updates – Always striving for perfection, we actively encourage our clients to identify ways in which their 360 feedback system can be further improved and then make those updates free of charge
Continuous functionality improvement and updates - To ensure our 360 degree feedback software remains the best, we are constantly improving our core application/ platform, with industry leading functionality. All updates are offered at no cost and without any loss of service. Likewise, if you want any continuous improvements made to your 360 software, then we'll happily make them, at no cost to you.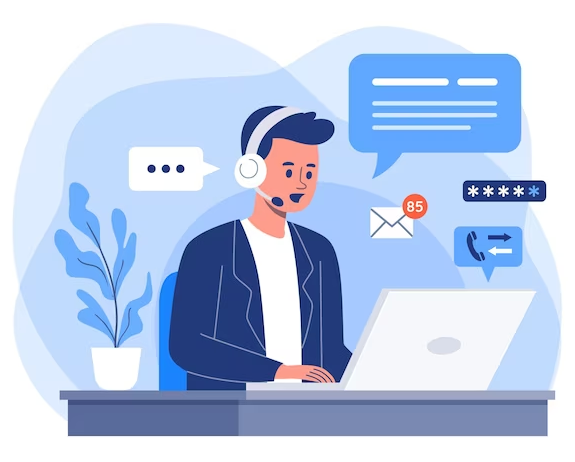 User engagement and communication materials
We're not just technical experts but also have a wealth of experience in supporting organisations to successfully use 360 degree feedback to grow employee performance and build high performing teams. With Lumus360 you will also get:
Free Consultancy – We'll happily share the 'know-how' to get your 360 feedback intervention right and help solve any implementation challenges you are facing
Supporting materials – There's no need to reinvent the wheel and develop your own communication materials. We'll happily share our range of resources and supporting materials – Things like engagement briefing slides, organisation wide communication messages etc
Supporting services - Our consultants can also provide train the coach/ line manager training workshops if needed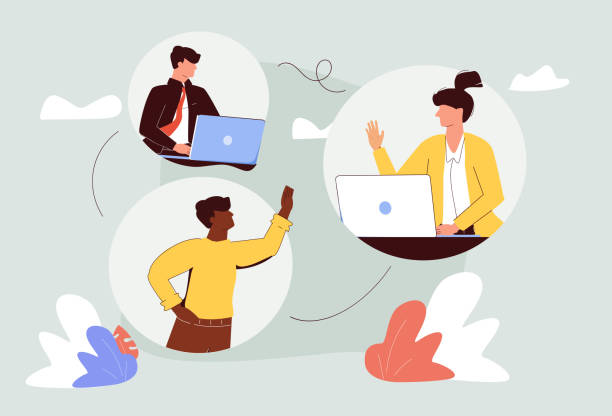 360 feedback software - Annual licence costs
In this package we don't charge for system design, customisation or continuous improvements, you simply pay a 12 month licence fee that allows an agreed number of reports to be produced over that period. The fully inclusive licence fees are:
| Number of reports required per anum | Total cost (ex VAT) | Notes |
| --- | --- | --- |
| Up to 50 | £2,750 | i.e. £55 per report |
| 51 - 75 | £3,200 | i.e. £43 per report |
| 76 - 100 | £4,000 | i.e. £40 per report |
| 101 - 150 | £5,500 | i.e. £37 per report |
| 151 - 200 | £7,000 | i.e. £35 per report |
| 201 - 250 | £7,500 | i.e. £30 per report |
| 251 - 500 | £9,000 | i.e. £18 per report |
| 501 - 1000 | £10,500 | i.e. £10 per report |
| Unlimited | £12,500 | |

Lumus360 took the time to really understand our self- serve 360 evaluation software requirements and developed the system around those needs. Throughout the process, I was very impressed with the responsiveness of the team and their understanding (and patience) when it came to implementing systems into our corporate environment. Very happy to recommend their services to others.
"We have been using the Lumus 360 degree feedback software for several years in our company now and it works really well. It is a very flexible feedback tool - you can adjust the questionnaire and the language to your company needs. Our employees like it, because it´s not so overcomplicated like other tools on the market. It´s a very simple, user friendly approach to collect feedback, that works. I would have no problem in recommending their 360 feedback software to others." Tom Knapek, PPG
360 degree feedback software - Key design considerations
To ensure your 360 feedback software is 'fit for purpose' you should consider the following:
What's the core purpose of the software? - Is it to support employee development or will it be used to assess employee performance / as performance management software?
What questions (and rating scales) will be used?
How does the survey software look, feel and tone need to be aligned to the company culture?
Who will the feedback groups be? – Normally line manager, direct reports, colleagues/ peers and other stakeholders
Who will nominate the feedback providers? - This could be the participant, their line manager or a member of the human resources team
Is a cloud based solution needed (the norm) or is it to be locally hosted?
Are automated and personalized reports needed?
What level of employee feedback anonymity will be required during the feedback collection process and when the report is produced?
How will it measure employee performance (as performance management software) in the system?
How can we utilise the 360 feedback software to automate digital employee communication, around such things as polite reminders, top tips on providing feedback etc)
What's next?
Whether you want more information, a fully costed a proposal, or just need some advice, we're happy to help.