Our automated email system actively supports the successful implementation of the 360 degree appraisal process and completion of 360 questionnaires. Perfected over a number of years, we believe it gets the right balance between 'gentle persuasion' and 'inbox overload'!
Whilst, the system and flow is 'best in class', our 360 feedback tool can be tailored to meet any specific requirements/ preferences you may have.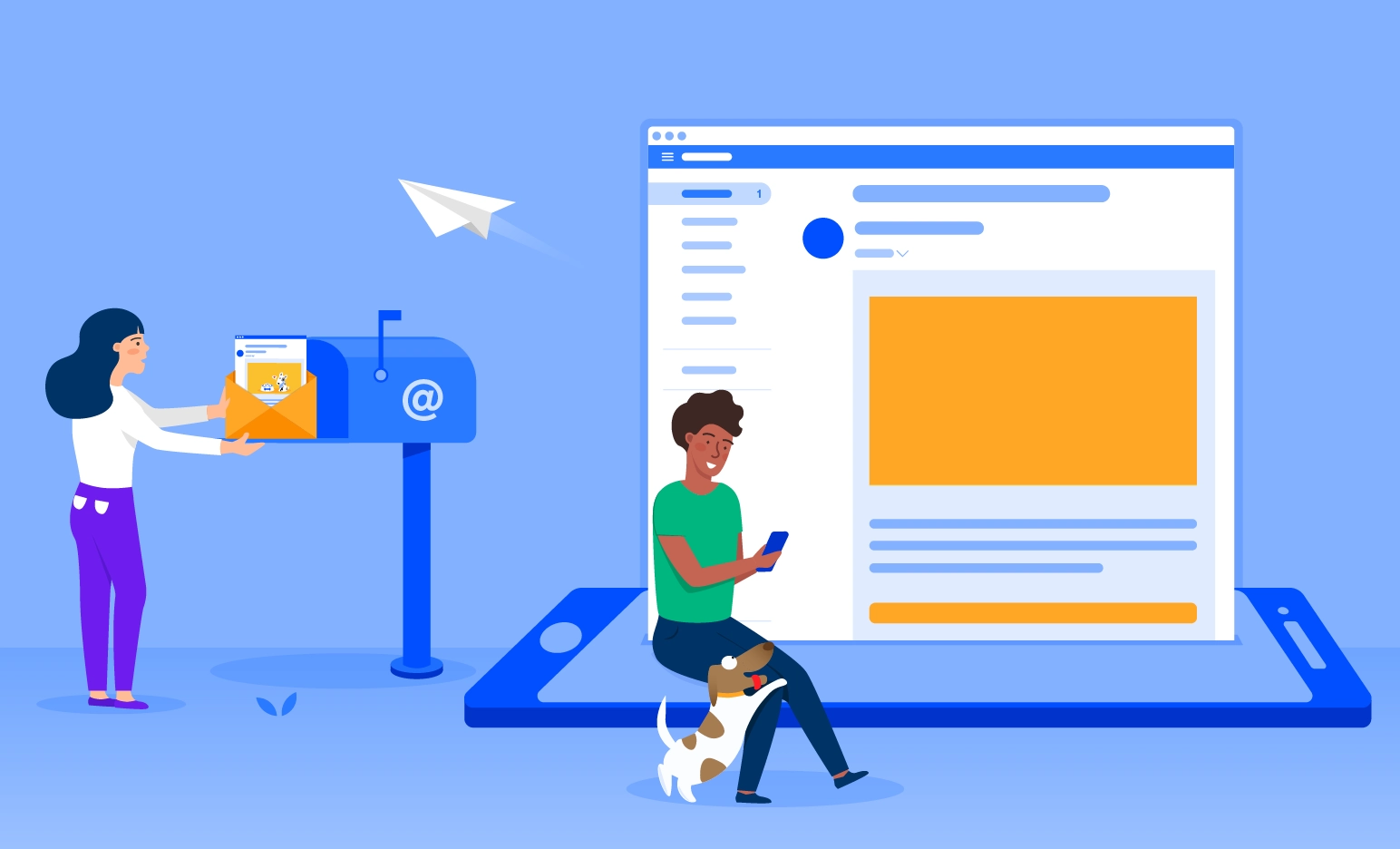 Fully customisable
Whilst our standard automated email journey is highly effective, we are happy to adapt things to meet your needs. Typical customisation would include things like:
Email content – The inclusion or removal of content as needed
Branding – Our standard emails mention your organisation's name, but we can also include your logo, a branded header or footer, different fonts etc.
Attachments – Any emails can have an attachment added to provide additional guidance or information
Add or remove emails – Additional emails can be included with ease and then configured to go to specific audiences, on key trigger points and at a date and time to meet your preferences
Timings – Adjust the times and days of the week that automated emails are sent
Targeting – All emails can be configured to go to specific users based on the activities they have/ have not completed. Definitely NO blanket / bulk sending of generic emails!
We make sure emails get through our clients' email security software
We do our absolute best to make sure 360 degree appraisal requests do not get stuck in firewalls or end up in spam/ junk folders.
The use of SPF, DKIM and DMARC verification ensures emails are recognised as coming from a 'safe' and secure email server (95.3% of non-spam emails are authenticated using these standards). To further ensure emails are received, we provide 'whitelist' details that can be used to inform the organisation's IT security software that we are indeed a 'safe' sender and allow our emails into employees' inboxes.
Effective management of bounce back emails
Where a system user enters an incorrect email address and a 'bounce back' notification is received. This is automatically forwarded (with a request to update) to the person who added the address.
Unique login link
No more usernames and passwords! - Regardless of whether you are a participant or respondent, access to our platform is via a unique hyperlink that takes you into a single home page showing a summary of all your 360 feedback activities (either within your own survey or requests to provide feedback to others).
Multi lingual emails
Our multilingual email system allows emails to be sent in any language needed. Our sophisticated software can be used to either:
Send email in the user's preferred language
Provide the email in English and the user's preferred language
Send the email in all languages that are applicable to your organisation, and let the user decide which one they read it in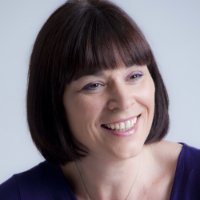 "We worked with Lumus360 to develop a fully customised 360 assessment tool to use as part of our appraisal process. The ability to customise the automated emails was useful and the Lumus360 team were always helpful and responsive."
What's next?
Whether you want more information, a fully costed a proposal, or just need some advice, we're happy to help.