360 Feedback Coaching/Facilitation Service
Receiving in-depth feedback, particularly for the first time, is often perceived as a daunting event and one where many 360 feedback recipients don't have the knowledge, skills or 'feedback maturity' to successfully convert their reports into meaningful action-focused development plans.
The Lumus360 coaching/facilitation package(s) aim to overcome this, though the use of skilled 360 facilitators, experienced in supporting participants draw out any key feedback messages (perceived strengths and development opportunities), link them together into themes and then convert those into development goals and an implementation plan.
Lumus360 use a pool of expert facilitators, skilled and very experienced in all aspects of 360 coaching and group facilitation. The team bring a powerful mix of coaching and facilitation skills alongside a strong organisational/ business awareness.
Two services are available: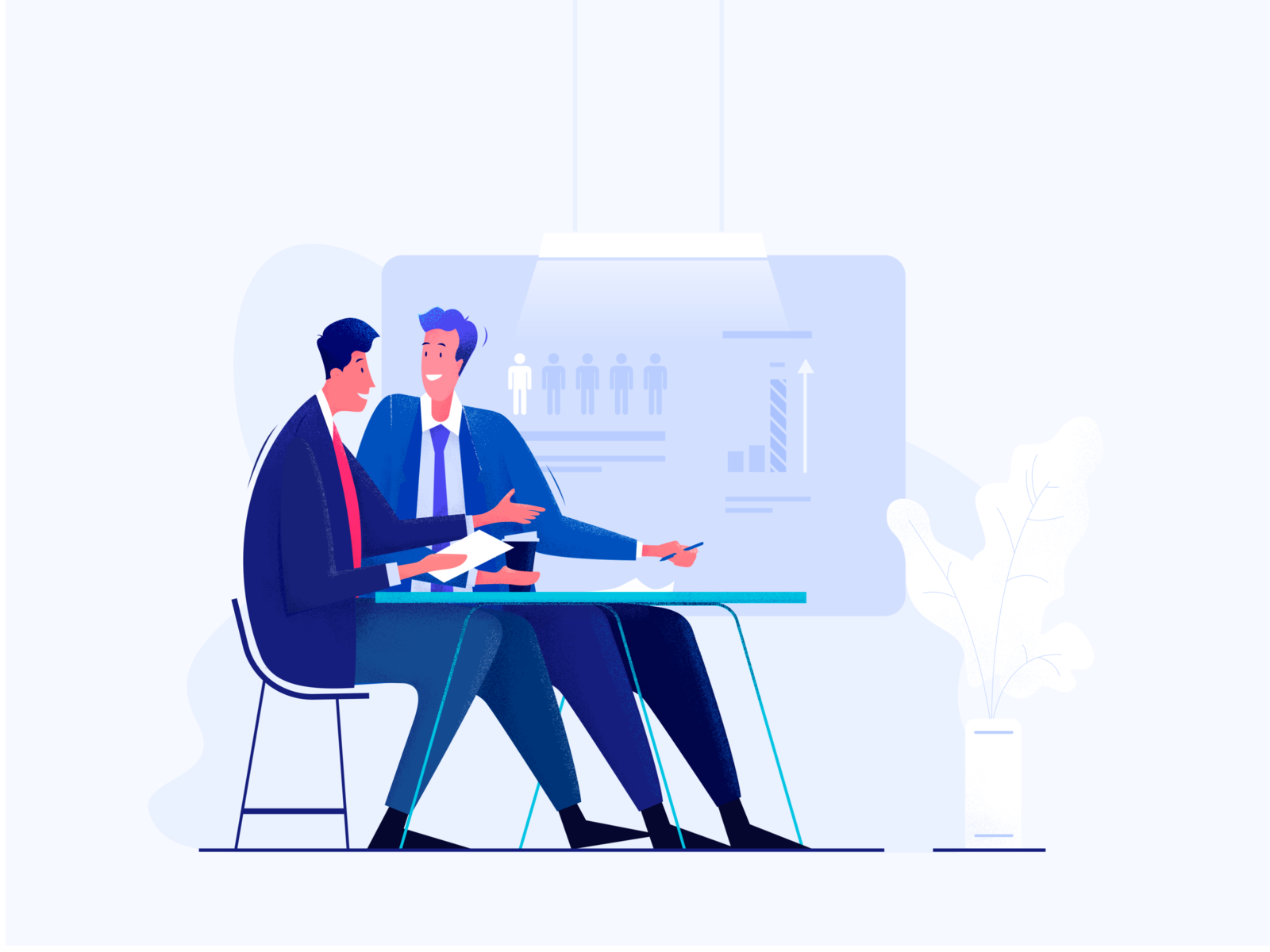 360 Coaching package
This is a performance focused, results orientated package aimed at supporting the participant to understand and accept the data, then maximise its value in terms of improved performance and their development growth.
The package comprises of two session, normally carried via Teams/Hangouts/Zoom etc, with each lasting approximately two hours, and structured around the following:
Session 1 – This links the participant's organisational context, current role - situation, future aspirations and their 360 feedback together in an thought-provoking, effective and improvement focused way. By the end of the session, participants will have:

Received and interpreted their 360 degree feedback report
Identified what others perceive to be their strengths and key areas for development
Drawn initial conclusions and started to consider ongoing development opportunities

Interim work - A 'mulling over' period of between one and two weeks allows sufficient time for personal reflection and an opportunity to clarify key feedback messages and how they feel about them.
Session 2 - This session focuses on converting learning into a clear development plan, including identifying pragmatically how objectives will be achieved, by when, and how their success will be measured. This session is also be used to consider how they will engage and gain their manager's support in their development agenda and to build a communication plan for thanking those who provided feedback / sharing the next steps.
The inclusive cost of coaching package (two x feedback coaching sessions) is £295 plus VAT per person.
Group Feedback Day
These facilitated workshops have been designed to support a group of up to twelve managers to interpret their own 360 degree feedback report, draw conclusions and develop a positive set of next step development actions and how they will be achieved In order that everyone is appropriately supported to make the most of their feedback, the day is built around 'peer coaching partnerships' in which the coaches role is to support the 360 participant to take a balanced view of their feedback and facilitate them to drive it into a set of positive, future focused next step actions. The agenda would be built around the following flow but tailored to meet any specific needs:
Introduction/ background/ context
Objectives/ agenda / expectations and feelings about the day?
Coaching skills refresher – What is my role as a 360 coach? How do I get it right?
Identify coaching partners
Making sense of the numbers:

What do they mean?
How do you interpret the data?
What are the nuggets to look for in each section of the report?
How do you identify the key feedback themes and draw appropriate/ balanced conclusions?
How do you pinpoint any possible blockers/ de-railers?

Coaching pairs work through reports in order to identify the key positive and developmental messages
Individual work to consolidate conclusions and identify 3 - 4 personal development goals
Introduction to Personal Development Plans (PDP) – What are they? What does a good job look like?
My PDP – Drafting my PDP and receiving feedback (both support and challenge) on it
What Next? – Closing the 360 degree feedback loop and my communication plan
The cost for this day is £900 + VAT (and any travel expenses).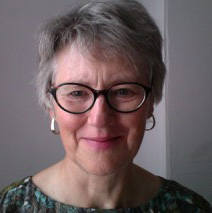 At the School of Business and Economics at Loughborough University, we use the fully managed 360 evaluation service, in which Lumus360 manage the whole process on our behalf, saving us the admin time. Our students have given very positive feedback on their experience with Lumus360. They particularly highlight how valuable they have found the 90-minute coaching sessions with Lumus360 consultants, during which they gain insights and personal development ideas based on their 360 reports.
What's next?
Whether you want more information, a fully costed a proposal, or just need some advice, we're happy to help.