This is a software solution, where the 360 feedback journey is configured to enable participants to initiate their own 360 evaluation without the need for any administrator input.
The feedback collection process typically takes 3 weeks and is very simple:
Participants go to a sign up page where they either start their 360 degree feedback evaluation 'now' or set a 'future' date
On their selected start date, participants are asked to:

Select the questionnaire for their role/ grade (if relevant)
Identify those people they would like feedback from
Complete their self-review

An automated process then:

Sends invitation emails to respondents
Politely chases poor respondents
Informs the participant when their report is ready for downloading

Participant downloads their own report
Key features and benefits
A fully bespoke/ customised build including branding, user journey, email messaging, timelines and much more
Free questionnaire design service and no restriction on the number of questionnaires available
A full range of reports available including comparative, group/ TNA reports and bulk data downloading
No day to day administer input needed
Simple administrator oversight and report production access
Dedicated around the clock second line technical support from Lumus360
Ongoing functionality improvement and updates at no cost and without any loss of service
Costs
In this package we don't charge anything for building your system, you simply pay a 12 month licence fee that allows an agreed number of particiants to go through the 360 feedback process. The fully inclusive licence fees are:
| Total number of reports required per annum | Total Cost (Ex VAT) | Notes |
| --- | --- | --- |
| Between 50 - 75 | £3,200 | I.e. as low as £42 per report |
| Between 75 - 100 | £4,000 | I.e. as low as £40 per report |
| Between 100 - 200 | £7,300 | I.e. as low as £36 per report |
| Between 200 - 300 | £8,300 | I.e. as low as £27 per report |
| Between 300 - 500 | £9,400 | I.e. as low as £18 per report |
| Between 500 - 1000 | £10,500 | I.e. as low as £10 per report |
| 1000 plus | £12,500 | Unlimited report downloads |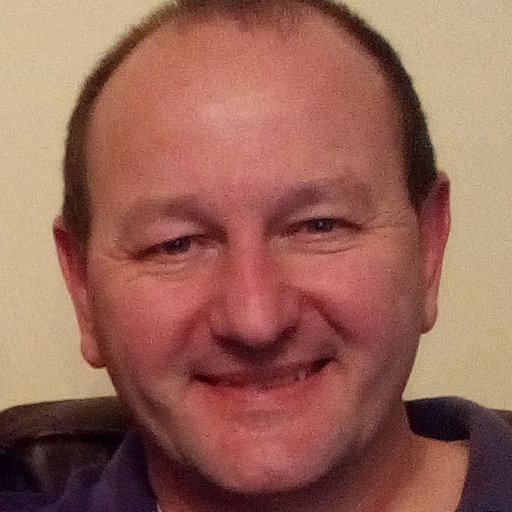 Lumus360 took the time to really understand our self- serve 360 evaluation software requirements and developed the system around those needs. Throughout the process, I was very impressed with the responsiveness of the team and their understanding (and patience) when it came to implementing systems into our corporate environment. Very happy to recommend their services to others.
What's next?
Whether you want more information, a fully costed a proposal, or just need some advice, we're happy to help.