Lumus360 - 360 Degree Feedback System Experts
With over one thousand, customised 360 degree feedback system builds, 18 years' experience and a client base and track record second to none, Lumus360 believe we are the UK's leading provider of 'everything 360 feedback'.
Regardless of whether you are seeking a 360 evaluation, appraisal or development system, we know our 360 feedback offer is the best in the market place. With Lumus360 you get:
A fully bespoke 360 degree feedback/ appraisal system build

- Including:

A free questionnaire design service – We understand the importance of making sure your questionnaire is 'fit for purpose' and will do everything we can to ensure it meets your organisation's needs. This could involve anything, from designing it from your verbal brief, to drafting a question set from your behavioural / competency framework, to providing access to our purpose built questionnaire design tool.
A free, fully customised 360 system build - Our experience over the past 22 years has shown that customising our industry leading 360 feedback platform to meet our clients preferred user journey result in them staying with us for many years. We view the customisation of your 360 tool as an investment of our time and therefore do not charge for it. In short, we'll tailor/ bespoke the user journey, online screen, automated email messages, branding etc to meet your specific needs and it won't cost you a penny!
Bespoke reports – Whilst we have a range of proven reporting formats to meet individual and organisational needs, we are always happy to customise their look, layout and format to meet your specific needs. Again, this is a service that is NOT charged for.

360 system implementation to meet your needs

– Once your 360 survey tool has been built, piloted and signed off, there are a number of ways to manage the implementation depending on the level of control and input you want and the quantity of people expected to use the 360 system
Our approach doesn't end there. Having the best 360 degree feedback system doesn't guarantee amazing results. With Lumus360 we also guarantee:
Outstanding customer focus - Not only do we lead the industry from a technology perspective, but our team of professionals offer:
Dedicated support - Around the clock, outstanding technical customer service and support
Free Consultancy - The know-how to get 360 degree feedback right and access to all the resources and supporting materials necessary for success.
Supporting services - Our consultants can also provide first class coaching, facilitation and train the coach/ line manager training sessions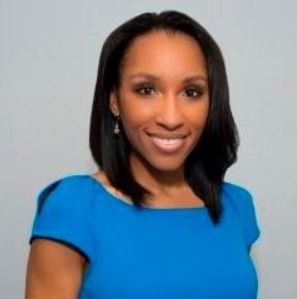 "Lumus360 supported us to convert our competency framework into 39 different role profiles/ 360 feedback questionnaires and then developed a multi-language 360 degree feedback system around them."