This new bolt-on module is currently in development and 80% complete.
The module has been designed to enable participants to capture and then track their development goals. It has lots of features, including automated reminder emails and the opportunity to seek ongoing feedback against development objectives or goals.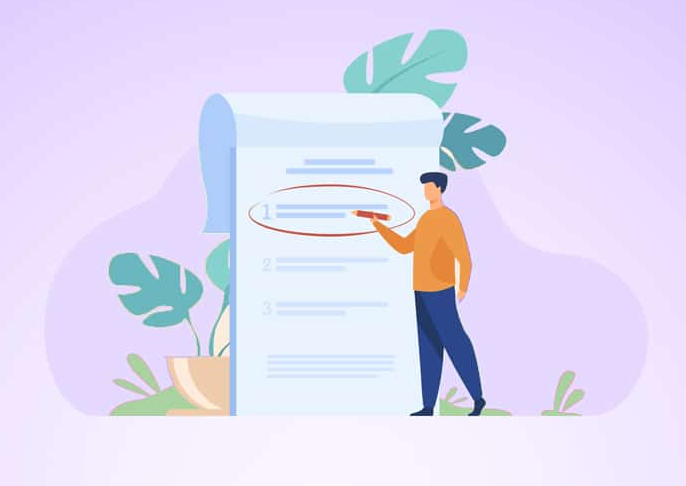 The module enables participants to construct and then manage their development actions online. In a nutshell, the software module:
Provides an online portal for the capturing 360 development goals
Facilitates easy tracking through the provision of regular progress/ action reminders
Enables the collection of ongoing feedback against development goals
How does it work?
Via their secure portal, participants:
Can shape the style and format of their development planning template (what, how, when etc) to suit their needs
Identify and capture their goals and define key progress and delivery dates
Receive automated tracking reminders
Update progress
Seek feedback from others on their progress against their development goals
What Next?
Lumus360 are nearly ready to formally launch this new and very exciting product, so please get in touch if you think this could be the 360 software solution for you.
What's next?
Whether you want more information, a fully costed a proposal, or just need some advice, we're happy to help.