360 Feedback for Consultants, Trainers, Coaches and Training Organisations
Approximately 40% of our core business is providing 360 feedback services to coaches, trainers, consultants and training organisations.
They typically opt for one of the following services:
An outsourced 360 service – Here, we work with you to develop a questionnaire for your client and then build a branded 360 platform to meet your/ your client's needs. In addition to providing all the resources you need to ensure your project's success, we also manage the feedback collection and report production phases on your behalf. In this scenario consultants, coaches and trainers typically introduce us as their '360 feedback supplier'. 83% of consultants, trainers and coaches that we work with use this service.
Providing a white labelled 360 degree evaluation system/platform – Used where the individual or business want to offer 360 feedback as one of their own core products and have the ability to customise everything to meet the varying needs of multiple clients. Our typical customers are either:

Independent consultants/ coaches who want to offer a '360 plus coaching' package as their core product
Larger training providers and universities who want to use 360 feedback as part of their Leadership Development Programmes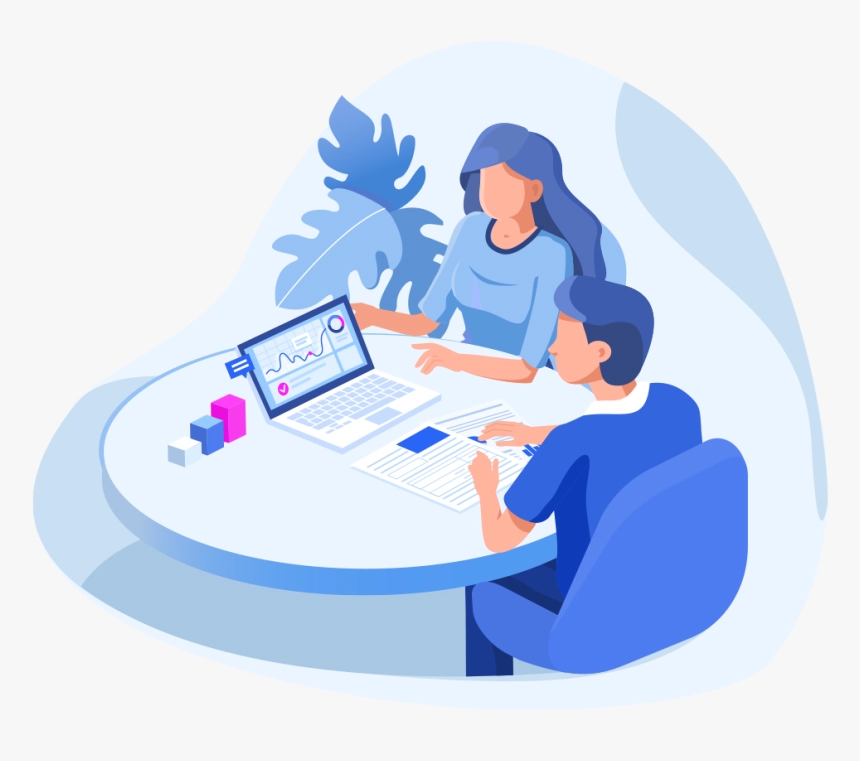 Why training organisations and people development consultants choose Lumus360
In the last 20 years we have built an outstanding reputation for being a dependable, high quality resource to the people development sector.
People development professionals use Lumus360 as their preferred provider of 360 degree evaluations because we:
Specialise in the design, development and management of 360 feedback for use in:

Manager development/ talent management coaching
Leadership/ management development programmes
Culture change initiatives

Provide a free questionnaire design service
Customise/ brand everything to meet their/ their clients' needs
Bring to the table, 20 years' of 'know how' experience in supporting trainers, coaches and consultants to 'get it right' with their clients.
Produce reports that are well laid out, comprehensive and very easy to read and provide guidance on how best to coach them
Provide all the briefing packs, slide sets, internal communication plans and other resources needed to ensure success
Get it right by:

Focusing on you (not us) - Our focus is on delivering a great service to you and your client, helping to build your brand not ours. To this end, we're happy to tailor our approach and product branding to meet your specific needs
Never forgetting who 'owns' the client - We are crystal clear about our business ethics and values, particularly regarding our relationship with your client, and we would never abuse that position by contacting them in any way without your knowledge and consent
Providing more than what is expected - We will support you by providing a range of supporting materials, practical tools, slide sets, feedback day formats, development guides, competency question banks, proposal text and a variety of useful copyright free articles
Having the right people on board - We're not just a bunch of techies! The Lumus360 team includes several Management Development Consultants, a Web Designer and a Data Analyst / Report Specialist. This powerful mix ensures our partners get more than just a technically focused solution
An outsourced 360 service
Trainers and consultants who need between 1 and 50 feedback reports normally use our fully managed, end to end feedback service where they get the full benefits from:
Our free customisable 360 platform build – Using our free questionnaire design service, tailoring the user journeys and full branding package means that your client gets a premium 360 solution and therefore an amazing experience
An end to end feedback service – We manage the whole process on your behalf leaving you to focus on what you do best
In addition to the above we also provide (if needed):
A session on best practice in coaching 360
All the supporting resources you may need - Things like... Free access to briefing packs, slide sets, access to questionnaire databases, internal communication plans, 360 development guides / workbooks, useful feedback coaching tools / development planners and other useful resources designed to ensure your project's success
Costs are exactly the same as our fully managed service
Our white labelled 360 system/platform
Want to market your own 360 degree feedback service to your clients?
We also provide a rebranded version of our core platform, designed for training organisations, Universities, SMEs and resellers who want to offer the market/ their clients a 360 service under their own brand.
In simple terms, we brand everything to look and feel as if it is yours, enabling you to sell/provide 360 degree evaluation service without being seen to use a third party supplier. Features of our White Labelled platform include:
We build it on your domain
Designed to be used for multiple clients each with different branding, questionnaires and user journeys
A full range of brandable reports that can be easily downloaded
Backend maintenance – We handle all the licencing, maintenance, updates etc and offer our continuous improvement updates at no cost
Unlimited use of questionnaires
Easily customisation to meet your clients' needs, via an intuitive super user control panel
Based on an annual licencing arrangement, costs are exactly the same as our 'self-managed' option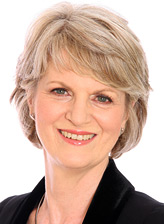 At GCC we have worked with Lumus over a number of years to provide 360 degree evaluations for projects that span Europe. They have always been extremely helpful, ensuring a good result for our customer at all times. I have no hesitation in recommending them.
What's next?
Whether you want more information, a fully costed a proposal, or just need some advice, we're happy to help.