Self-Serve - 360 Feedback Software
This is a 360 feedback software solution, that is 'participant led' i.e. one in which the participant is fully in the driving seat, having the autonomy to initiate and own their 360 feedback process without the need for any administrator input.
The key benefits being:
Participants have full control over when they undergo the process
Participants download their own reports
No day to day administer input needed
Simple administrator oversight and report production access
Dedicated around the clock second line technical support from Lumus360
White labelled software that is fully customised to meet your needs and made to look 100% like yours
360 software development
Built on a fully 'responsive platform', we would expect to customise things like:
Branding – Our build team will ensure all aspect of the system and reporting suit and branded to look and feel 100% yours
Questionnaire(s) – We'll happily help you develop your questionnaire and there's no restriction on how many of them are available to users
Feedback Reports - A full range of reports are available including individual, comparative, group/ TNA reports and a bulk data downloading facility. All of which we are happy to customise to meet any specific requirements you may have
User journey - We will happily shape the user journey/ experience to meet your preferences. Typical questions to consider would be:

What are the various feedback category groups? (Direct Reports, Line Manager etc.)
How long will people have to complete their activities?
What level of confidentiality/ anonymity will be applied?
What will users be able to see, edit and control?

Automated emails - We believe our system's core emails (launch, questionnaire requests, polite reminders, thank you emails etc) are based on best practice and work exceptionally well. But, are very happy to modify any aspect to meet your needs/ preferences
The 360 feedback user journey
The feedback collection process typically takes 3 weeks and is very simple:
Participants go to a sign up page where they either start their 360 degree feedback evaluation 'now' or set a 'future' date
On their selected start date, participants are asked to:

Select the questionnaire for their role/ grade (if relevant)
Identify those people they would like feedback from
Complete their self-review

An automated process then:

Sends invitation emails to respondents
Politely chases poor respondents
Informs the participant when their report is ready for downloading

Participant downloads their own report
Having automated everything that can be automated and put much thought into the online journey, the user experience is simple, quick and very effective.
Support and continuous inrpovement
Once built, we'll spend half a day with you to show you how everything works and double check it meets all of your requirements.
You'll also get:
A dedicated technical account manager – Who will keep an eye on everything, ensuring everything runs smoothly and provide a direct point of contact for any queries you may have
Around the clock technical support – We aim to respond to any technical support issues as soon as possible (day, night and weekends).
Free 360 tool updates – Always striving for perfection, we actively encourage our clients to identify ways in which their 360 feedback system can be further improved and then make those updates free of charge
Continuous 360 platform improvement – We are constantly improving our 360 platform and will always offer those updates to you (at no cost)
Costs
In this package we don't charge anything for building your system, you simply pay a 12 month licence fee that allows an agreed number of particiants to go through the 360 feedback process. The fully inclusive licence fees are:
| Total number of reports required per annum | Total Cost (Ex VAT) | Notes |
| --- | --- | --- |
| Between 50 - 75 | £3,200 | I.e. as low as £42 per report |
| Between 75 - 100 | £4,000 | I.e. as low as £40 per report |
| Between 100 - 200 | £7,300 | I.e. as low as £36 per report |
| Between 200 - 300 | £8,300 | I.e. as low as £27 per report |
| Between 300 - 500 | £9,400 | I.e. as low as £18 per report |
| Between 500 - 1000 | £10,500 | I.e. as low as £10 per report |
| 1000 plus | £12,500 | Unlimited report downloads |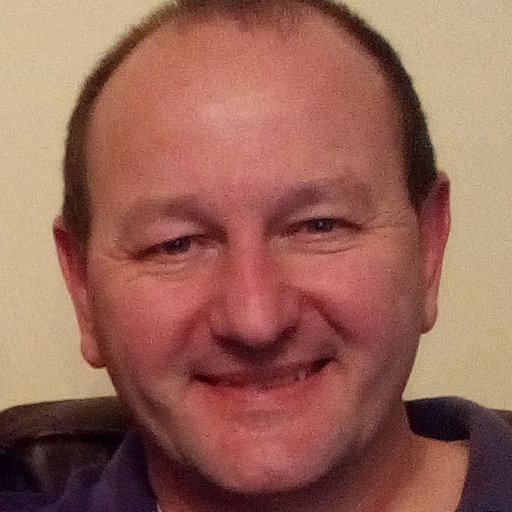 Lumus360 took the time to really understand our self- serve 360 evaluation software requirements and developed the system around those needs. Throughout the process, I was very impressed with the responsiveness of the team and their understanding (and patience) when it came to implementing systems into our corporate environment. Very happy to recommend their services to others.
What's next?
Whether you want more information, a fully costed a proposal, or just need some advice, we're happy to help.