This 'hands off' 360 feedback service is perfect for small to large organisations and consultants, who want to handover any implementation administration to a dedicated resource.
In this service, we take all the hassle out of administering the feedback collection and report production process. Our excellent client services team manage the whole feedback process to ensure everything runs smoothly. The key benefits being...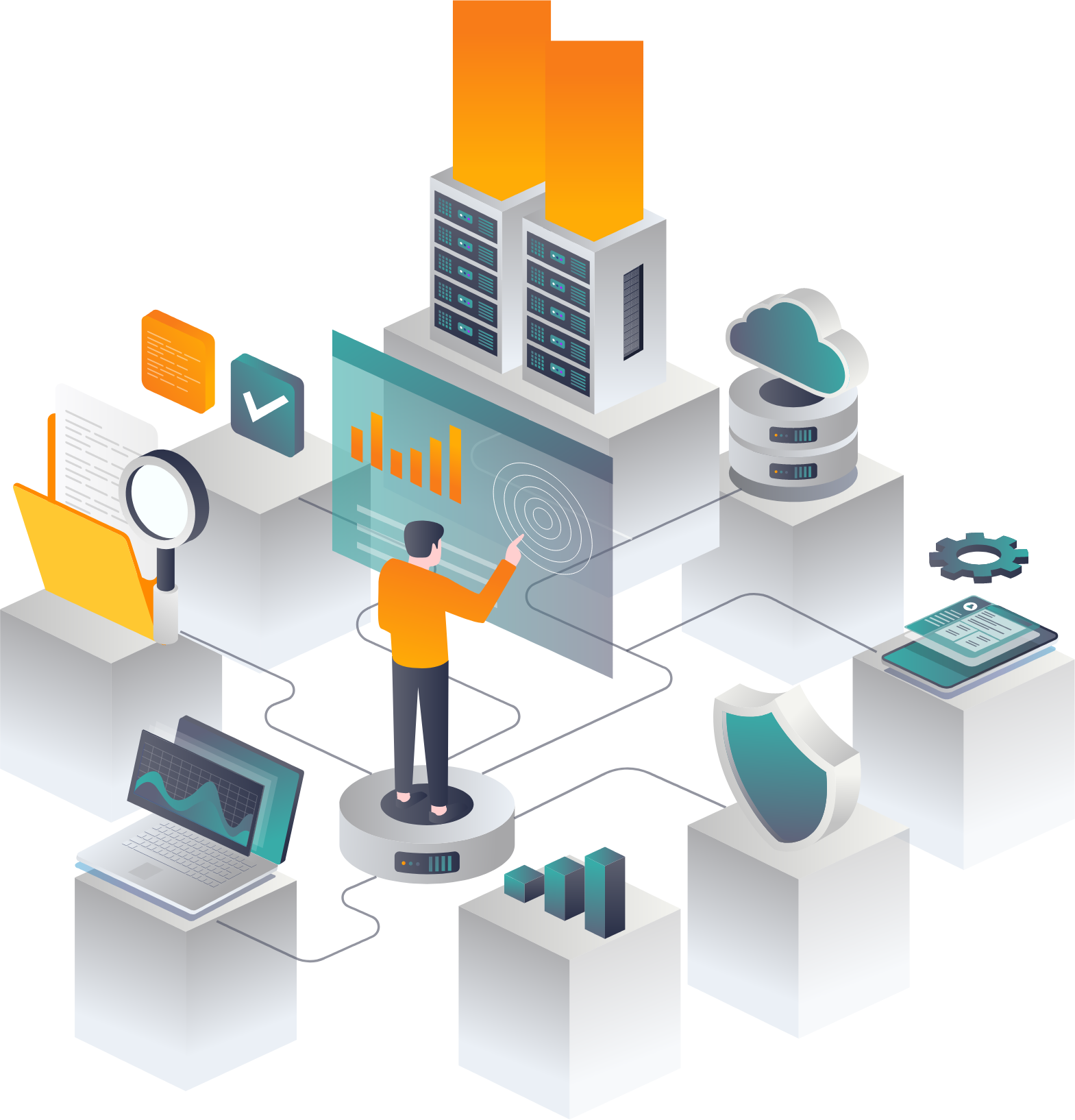 Any user support or help desk functions are handled quickly and professionally (in and outside of normal working hours)
No additional burden placed on in-house staff
Removes the perception that confidential information could be accessed by internal staff
No in-house administrator training
Hassle free!
Even though we run the complete process on your behalf, you'll still have direct access to a dedicated Project Manager and an overview of progress at all times.
In this package, we don't charge for building your bespoke 360 feedback tool, you simply pay for each report that is produced, based on a per annum pricing scale as follows:
The first 25 reports - £95 each + VAT
The second 25 reports - £79 each + VAT
After 50 reports the price reduces to - £63 each + VAT
After 75 report the price reduces to - £53 each + VAT
Use our price calculator to work out exactly how much using this service would cost you.

Comparative Reports – An addition to our standard report that compares the results of an old 360 survey with a new one - Additional £20 + VAT per report
Training Needs Analysis (TNA) – Collating feedback from a group of participants into a high level executive summary, ideal for identifying collective themes and development opportunities - £200 + VAT per report
What's next?
Whether you want more information, a fully costed a proposal, or just need some advice, we're happy to help.